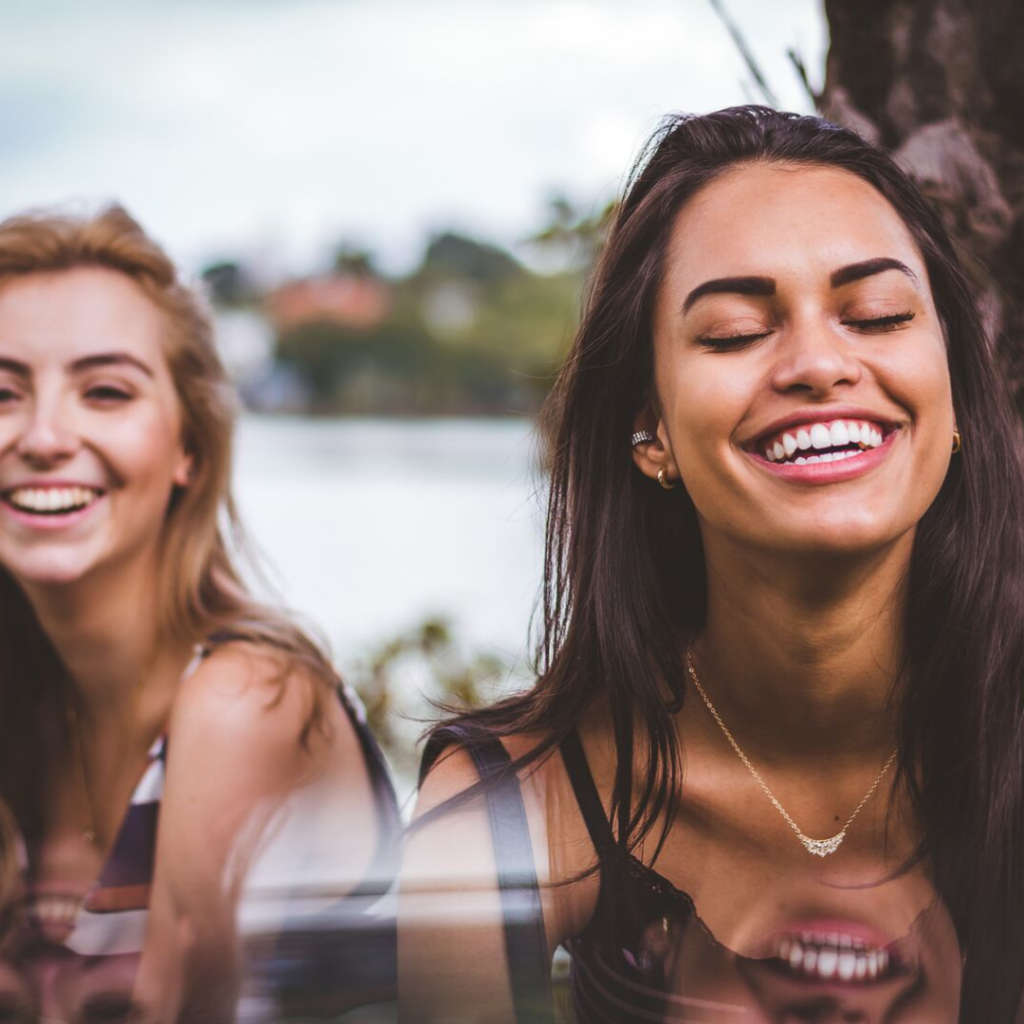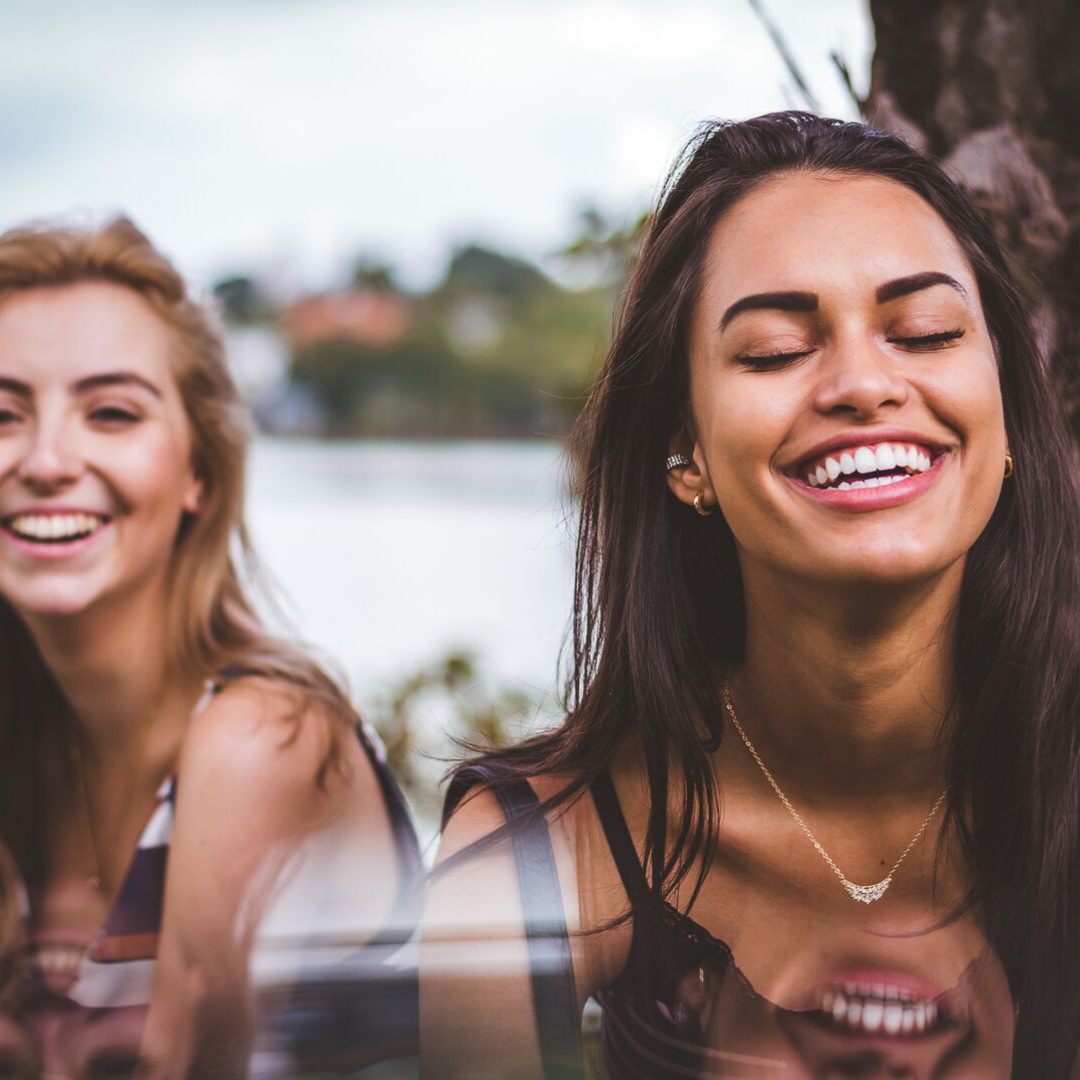 We are so thrilled to be apart of the upcoming WOW Australia Brisbane event as part of International Day of the Girl Child.
We will be helping to put together a team of 100 WOW (Women of the World) Mentors from all walks of life, for a unique speed mentoring session to take place the Wheel of Brisbane on Friday 11th October and we would love you to join us!!
To highlight the UN theme for 2019, GirlForce: Unscripted and Unstoppable, WOW Australia has invited young women, years 10 and 11 to participate in a day of activities at QPAC and the Wheel of Brisbane at South Bank.
BWC MEMBERS, THIS IS WHERE YOU COME IN….
The speed-mentoring sessions will take place on the Wheel of Brisbane. As a Mentor you will have the opportunity to meet with 4 young women to support and offer guidance in relation to any challenges or issues they are grappling with.
No specialist experience is required, only life experience, enthusiasm and an interest in developing young women.
WHEN: Friday 11 October 2018
TIME: 2 Sessions available.
11am – 1.30pm OR 12.45 – 3pm
WHERE: QPAC and the Wheel of Brisbane
RSVP BY: Tuesday 2 October
So if you are available and ready to empower and impact the lives of our young Brisbane women, please get involved as a volunteer directly with WOW at www.wowaustralia.com.au/contact
Also, BWC members we will be having a coffee at the ABC Champ Kitchen and Bar at 10am before the mentoring sessions 🙂