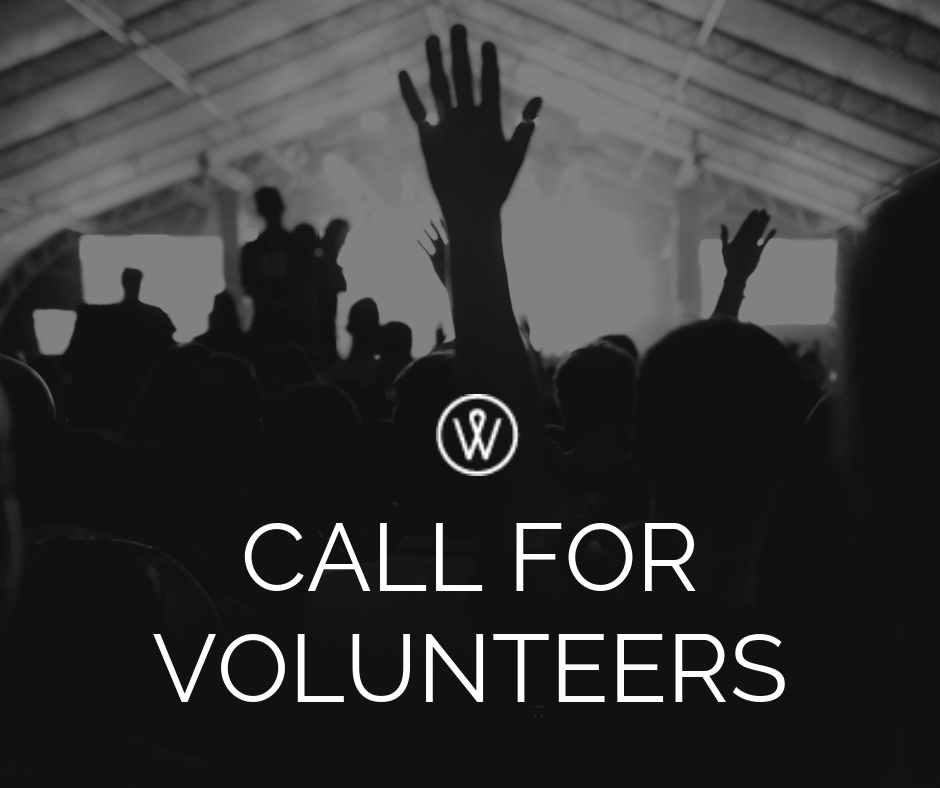 We are seeking 2 enthusiastic BWC members to work with our Board, to form a Movie Fundraiser Sub-Committee.
The Movie Fundraiser Sub-Committee is responsible for taking the lead in planning, resourcing and delivering an upcoming Movie Fundraiser event with the support of the Board, other volunteers and any guests as required.
Our next movie event is scheduled in a month's time – so please only volunteer for this sub-committee if you can assist over the next few weeks.
Position criteria
You will need to be a member to be apart of this committee. If you aren't already a member, the process to sign up is simple and quick – Register Here!
BWC holds volunteer insurance for all our members.
How to apply
if you want to give back and be part of the bigger BWC organisation, making an impact in our community, please email the following details to BWC Company Secretary at secretary@bwc.org.au
Name
Email
Phone
General location (ie do you live/work in inner Brisbane or further afield)
A brief statement telling us your experience and why you are interested in being involved in our Movie Fundraiser Sub-Committee.
We don't want to give away our secrets but it is going to be fun, so please get your expression of interest in quickly!