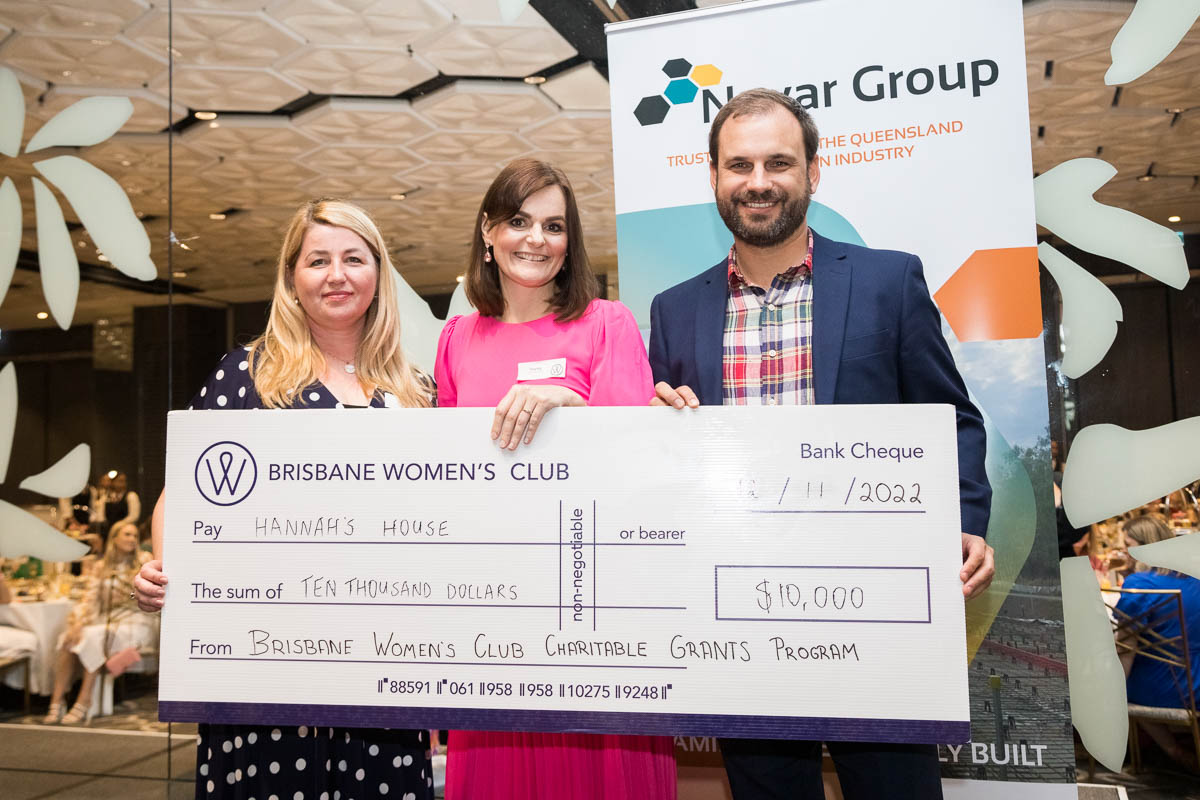 We were beyond thrilled to announce the winner of the 2023 Grant Receipt – Hannah's House.
Hannah's House is a not-for-profit organisation in Ipswich that provides young people in crisis with recovery opportunities that are Christ-centred and focused on healing. Hannah's House offers crisis accommodation for young women 16 – 17 years of age who are homeless or at risk of homelessness.
The BWC has nothing but admiration for the work this organisation does, and we are so happy to see $10,000 go towards helping their caring services.
Thank you to all applicants for the quality of their submissions and the generous work these organisations contribute to supporting women and girls in Queensland. We received many applications from many worthy causes and worthwhile programs making the decision a challenge for the BWC Grants Sub-Committee and the BWC Board. A big thanks the BWC Grants Sub-Committee chaired by BWC Director.
We look forward to sharing more information with you about the amazing work of Hannah's House!