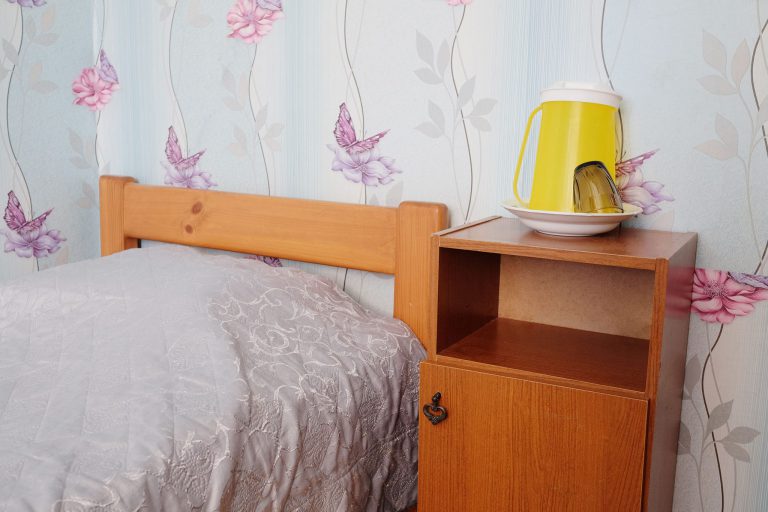 A huge thank you to all the 2020 BWC Grant Applicants.
The BWC Grants Sub-Committee reviewed all applications against the Guidelines.
The BWC Board is very excited to announce the recipient of the 2020 BWC Grant is:
GOOD SAMARITAN HOUSING for their
MENTORING AND EMPOWERING VULNERABLE MOTHERS PROGRAM
The 2020 BWC Grant will provide vulnerable women and children living in transitional crisis accommodation with opportunities to build living skills helping them transition to independent living in the community. Providing a stable home is vital, and is the first building block on the path to empowerment. The women will learn new skills in health and wellbeing, parenting, education and money management through intensive case management, workshops and excursions. The program aims to increase self-esteem, confidence and awareness of rights. The Grants Sub-Committee felt that the project aligned well with the BWC vision as it aims to break the cycle of intergenerational disadvantage and learned behaviours which may have led to their homelessness, enabling them to participate equally in society.
A high-level summary of the applications received:
All Applications sought the full grant support of $5,000.
Total project costs ranged from 25% of grant funds to 100% required to deliver the project.
Fifty per cent of the applications had secured funding from other sources.
Applications received targeted a wide range of groups, including mothers of autistic children, disadvantaged women, women with cancer, women who are homeless, disenfranchised women, victims of domestic violence, female researchers and scientists, migrant women, unemployed women and female artists.
Proposed projects were for a range of support and services including mentoring, counselling, education, leadership, financial literacy, skills building, self-care, health-related services, and provision of 'essential' or 'critical' goods.
BWC thanks everyone for the quality of their application and the generous work you contribute to supporting women and girls in Queensland.  There were many worthy causes and worthwhile programs making the selection of this year's recipient a challenge for the BWC Grants Sub-Committee and the BWC Board.
BWC also thanks those members who generously volunteered their time to participate in the Grants Sub-Committee, as well as other members who offered to assist but that we could not accommodate on this occasion. It was heartening to have so many of members want to contribute to this important part of BWC.
BWC will share more information about Good Samaritan Housing and its Mentoring and Empowering Vulnerable Mothers Program in the near future.