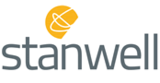 Stanwell
We are proud to be supported by Stanwell in a variety of projects and events in 2016 around fundraising for domestic violence charities, developing potential and opportunities for women in the industry and community engagement.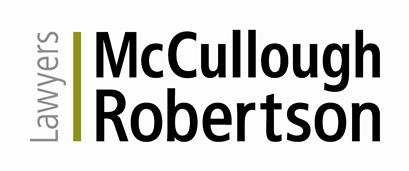 McCullough Robertson
We would like to thank McCullough Robertson for their time and expertise in the restructuring and redrafting of our constitutional documents. Their advice has been invaluable.

PricewaterhouseCoopers
We are excited to be partnering with PricewaterhouseCoopers on a range of professional development events and seminars and are thrilled to have the knowledge and experience of a global professional services firm to bring to our members.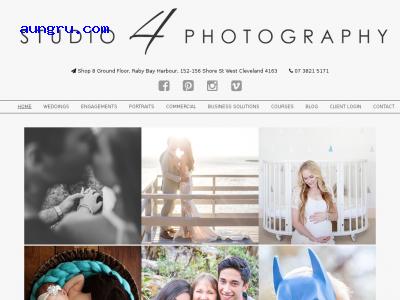 Studio 4 Photography
Our thanks to Cindy Lee for her beautiful photography of our event at the Showroom.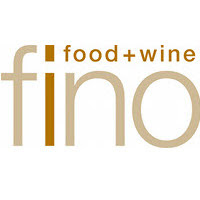 Fino Food and Wine
Our thanks to Fino Food and Wine for your support in catering for our events.

The Showroom, Edward Street
We were delighted to work with the Showroom, and owner Catherine Roberts for our event on innovation and entrepreneurialism last year.