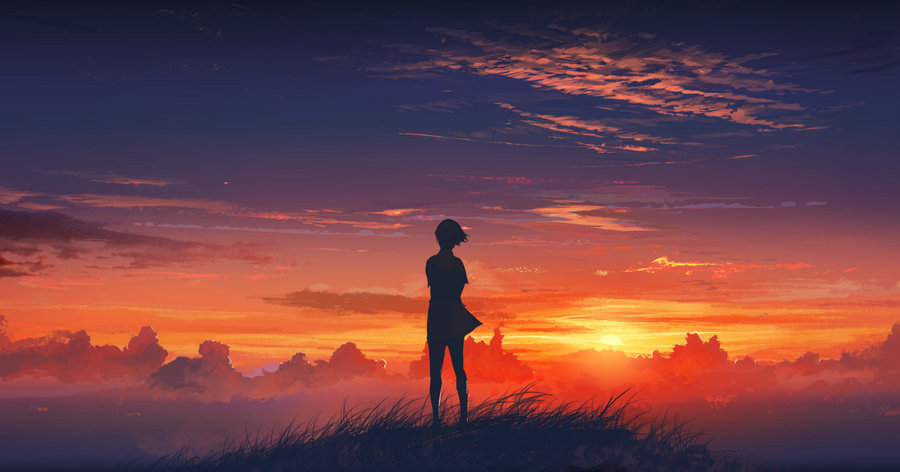 "Last week, I was delighted to have the opportunity to mentor a truly wonderful Year 10 student, Mollie. Mollie shadowed me for a few days and rolled her sleeves up to complete a couple of tasks, asking plenty of questions and immersing herself in all things Brisbane Women's Club. I asked Mollie why she chose BWC as the organisation that she wanted to work with to complete her work experience time with. Here is what she wrote (unedited) and I thought it something to share with you. The next generation is ready to be involved in bettering the lives of women and are already thinking about many of the gender based issues that they are seeing, though not necessarily experiencing. Their enthusiasm fills my heart."    Laura Bos, General Manager Brisbane Women's Club.
"Everyone can recount a time where they heard the word 'feminist' with a more negative than positive connotation. This is usually from the uncomfortable uncle, comical sitcom character or more often for me – teenagers. The climbing rate of adolescents opposing the prospect of feminism is evident, in our interest in social issues.
As a teenage girl that's not exactly quiet about interest in political views, I am incessantly apprised by boys that I should be in the kitchen making them a sandwich, or that I'm only as competent and intelligent as a dishwasher. Most people who are aware do not knowledge it. Yet they see, hear and feel these injustices the same way I do. They continue with their lives, sometimes out of convenience, sometimes out of ignorance and sometimes out of simple lack of understanding.
I constantly ask myself how we could possibly teach this generation that the current systematic oppression is not something to joke about simply to get a rise out of a someone, or earn a laugh from your group of momentary friends.
Walking the halls of a high school in 2018 you must expect to overhear talk of derogatory memes, recordings of assaults and chauvinistic remarks labelled as 'jokes.' As a teenager that opposes all these activities I've found it difficult to find like-minded people. This has resulted in a bit of alienation, but a lot of time to read about the issues that directly and indirectly affect us all. I had read about a multitude of organisations, but nothing struck a chord like Brisbane Women's Club. The Club's emphasis on the importance of relationships between women where they can openly discuss a diverse range of issues of public importance was especially heartening. After my 3-day Work Experience with the Club's General Manager Laura Bos, I noticed an improvement in my way of thinking and her mentorship helped me further understand the practices, and importance, of these organisations.
As a female coming into the workplace, the prominence of the gender wage gap has caught my interest. It's a topic that derives from the preconceived idea inherited by most- that it is simply because men are better workers then women. Even in high school, this idea is evident just watching treatment of teenagers in the classroom. The Club's focus on this inequality and continuous proposals of possible solutions is proof of its' efforts to end gender imbalance. The Club is working hard to educate and empower young women. As a part of the Club's work, they've affiliated themselves with other women-friendly organisations. Their relationship with The University of Queensland's Women's College especially sparked my interest.
On my second day, I accompanied Laura to a fundraising lunch at the college. I had the pleasure of meeting many upstanding people including Dr Lyndall Bryant and Professor Fred D'Agostino. Heeding their advice and hearing the alumni tell stories of their experience and education at UQ opened my eyes to the copious opportunities I'm fortunate enough to have. After this experience, looking at the prospect of a career in social justice doesn't seem so daunting.
Brisbane Women's Club has been creating change for Brisbane Women for over 110 years, as the next generation I look forward to continuing their work not only in Queensland, but throughout the world."
Mollie Doyle-Brooks x