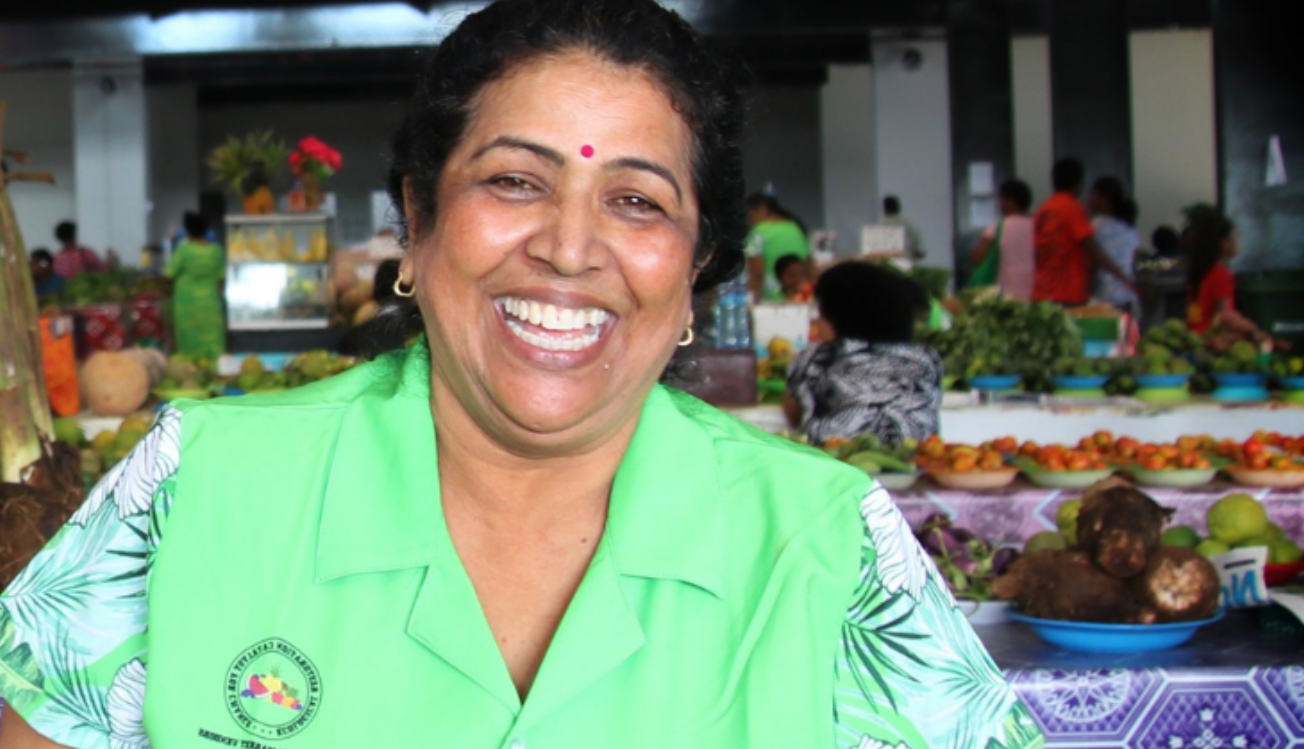 Come celebrate International Women's Day with us!
Join a BWC table at either of the following events (members and guests welcome).
Please RSVP via email to Leah at secretary@bwc.org.au as soon as possible, as events may sell out and we will make a booking as soon as we have enough attendees to book a table:
UN Women Australia Fundraiser Lunch
Time/Date: Friday 5 March 2021 from 11.15am – 1.45pm
Location: Brisbane Convention Centre (Southbank)
Cost: $119 per person
Guest Speakers: Streamed to the UN Women event in 5 locations, speakers will include recently named Australian of the Year, Grace Tame who will speak on the theme "Women In Leadership; Achieving an Equal Future in a COVID-19 world"
A Brave Life High Tea fundraiser
A Brave Life continue its amazing work to support young mums in the community and provide support through the Baby Bundle and Mentoring Program (both previously supported by Brisbane Women's Club).
Time/Date: Sunday 7 March 2021 from 2pm – 5pm
Location: Eatons Hotel, Brisbane
Cost: $65 per person
Guest Speakers: Join MC Kendall Gilding from Chanel 7 and hear from a panel featuring Abby Coleman from B105, Pip Forbes from Juiced TV and Sophie Alder from A Brave Life.