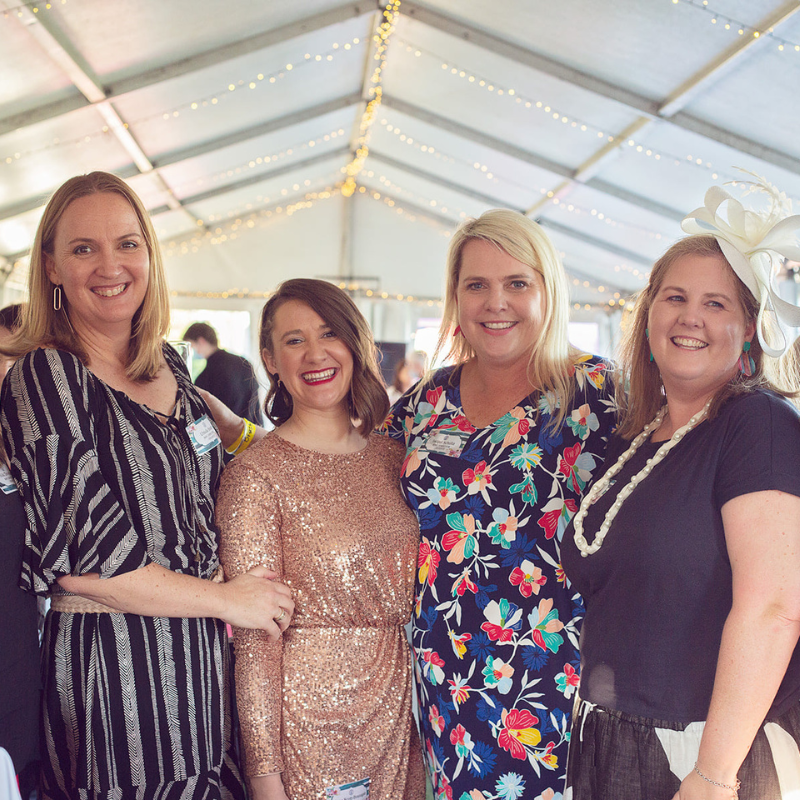 Saturday 5 August
Let's Celebrate Saturday Soiree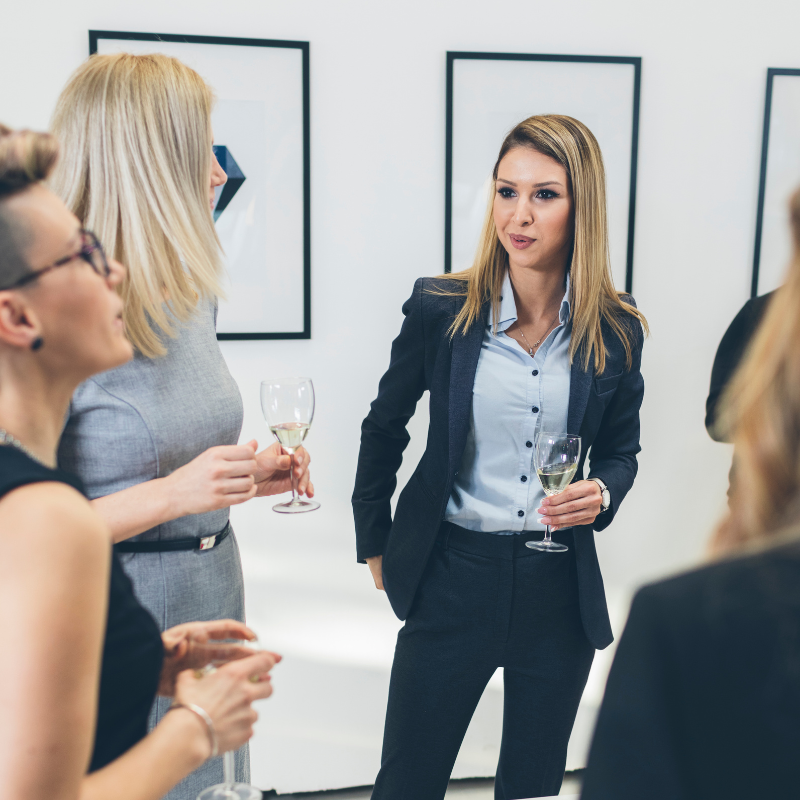 Thursday 14 September
Professional Networking Event
The BWC Board is excited to host a number of events in 2023 the give our members the opportunity to grow their knowledge, skills and contribution to our community and to extend their professional and personal networks.
As part of BWC membership, our members enjoy discounted pricing and are able to invite their guests (who pay an additional amount) to attend our events.  BWC Members will receive advanced notice to book tickets for themselves and their guests.
If you are not yet a BWC Member and would like to attend an event to consider if you would like to join BWC please follow us on social media, or sign up to our Newsletter to hear about our activities and events which are open to the public.
Events
in 2023
We look forward to seeing you soon!